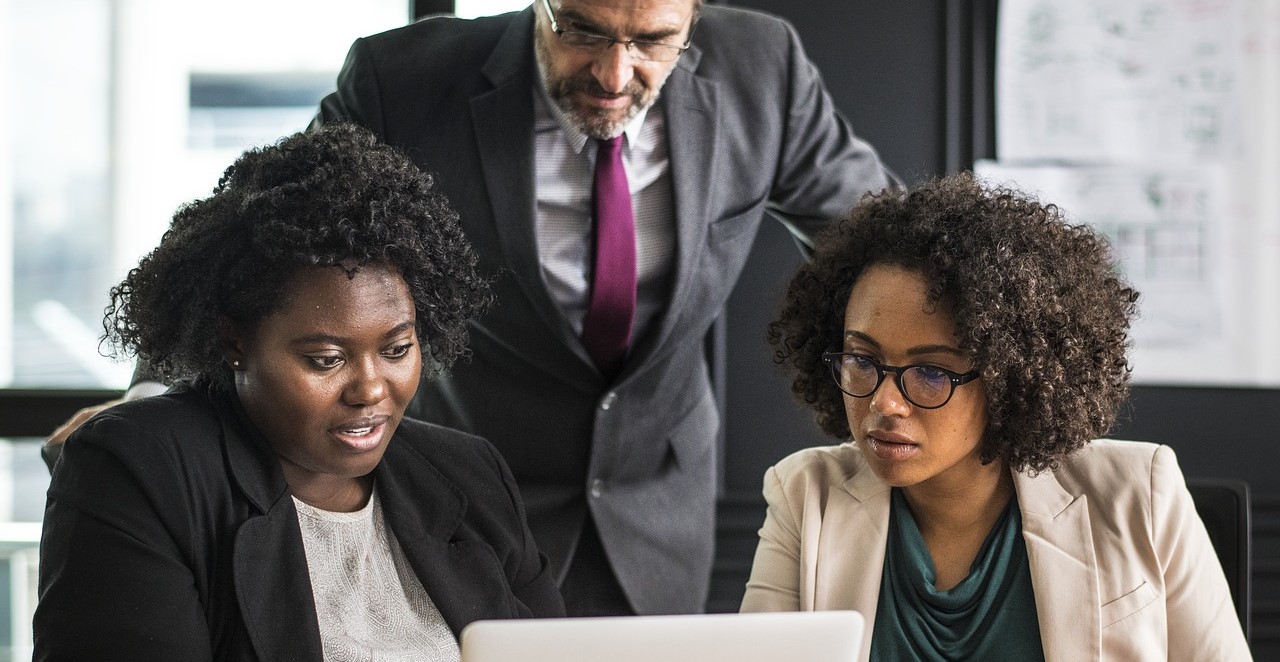 EMPLOYERS AND ALUMNI
---
New to Internships?
At Davenport University we work to provide you with documents and resources to make it easier to start, or improve, your internship program.
Get more information at our EMPLOYER WORKSHOPS
We provide TRAINING WORKSHOPS that are a fit for any level or experience of staff member, and are offered FREE of charge YEAR-ROUND. CLICK HERE to view upcoming dates at DU or at one of our West Michigan Internship Initiative partner schools.
Additional Resources
This will help you build a sustainable, value adding program from a local and national perspective.
The guide helps you understand how to create a relationship with DU for hosting students in our various programs.  
INTERNSHIP POSITION DESCRIPTION TEMPLATE 
Our template helps you write a detailed description of the work you want your intern to do, and what you will help them learn. An Internship Manager can help you create this by providing previously approved examples.
CURRICULAR PRACTICAL TRAINING (CPT) FAQ
This will help you understand the ease of hosting one of our international students and may answer any questions you have.
Want to know about the value of internships?  Check out these great testimonials!
Click to review Hello West Michigan's Internship Toolkit, which provides detailed guidance.
Click to view more information on how Davenport Students can complete projects for your business or non-profit at no cost
---
Ready to Host Interns? 
STEP 1: Post your internship
Click into PANTHER JOBS to post your internship.  You can use a current account or create a new one.  An Internship Manager will review the posting, contact you with any questions, and release it to students to apply.
STEP 2: complete employer organizational learning agreement
CLICK HERE to Review and complete the Employer Organizational Learning Agreement to make the recruiting and hosting relationship official; return it to the Internship Manager.
STEP 3: Complete the Employer Decision Form
Complete the EMPLOYER DECISION FORM after you have interviewed and selected your DU intern; return it to the Internship Manager. You will use this form if the student you select needs to receive academic credit for the internship in order to meet their degree requirements.
---
Credit versus Non-Credit Interns
Our Internship Managers can help employers create internship positions designed to meet the Bureau of Labor and Statistics federal guidelines. Developing a detailed work description relevant to a student's degree program is the best first step towards a credit bearing opportunity.  A credit bearing internship has a concurrent class, weekly coursework, a faculty instructor and end evaluation of the students' work.
A non-credit internship is typically basic in nature, or off timing for the academic semester, and is a relationship between you and the student. They are not subject to the same paperwork and deadlines as for-credit internships.  Post your internship description draft on PANTHER JOBS above.
For guidance on recruiting for, or not-for credit interns using the flexibility of our program to your advantage, contact us. 
---
Contact Us
Click the link to connect with an INTERNSHIP MANAGER today! Select the Manager leading the program of study for the type of students you are interested in. 
---
Thank you!
-Experiential Learning team